West Vancouver Hydroseeding
Spray on Grass Seed in West Vancouver Area
We Service West Vancouver Community
Liquid Green Hydroseeding & Environmental Services is a trusted provider of hydroseeding services in West Vancouver, BC. With our expertise in erosion control and landscaping, we offer tailored solutions to meet the specific needs of the area. Our skilled team utilizes advanced hydroseeding techniques to ensure uniform coverage and effective establishment of vegetation on various terrains, including slopes and challenging landscapes. By using high-quality seed mixes, fertilizers, and mulch materials, Liquid Green Hydroseeding & Environmental Services promotes sustainable practices and helps create visually appealing, healthy, and environmentally friendly landscapes in West Vancouver. This is our West Vancouver Hydroseeding services.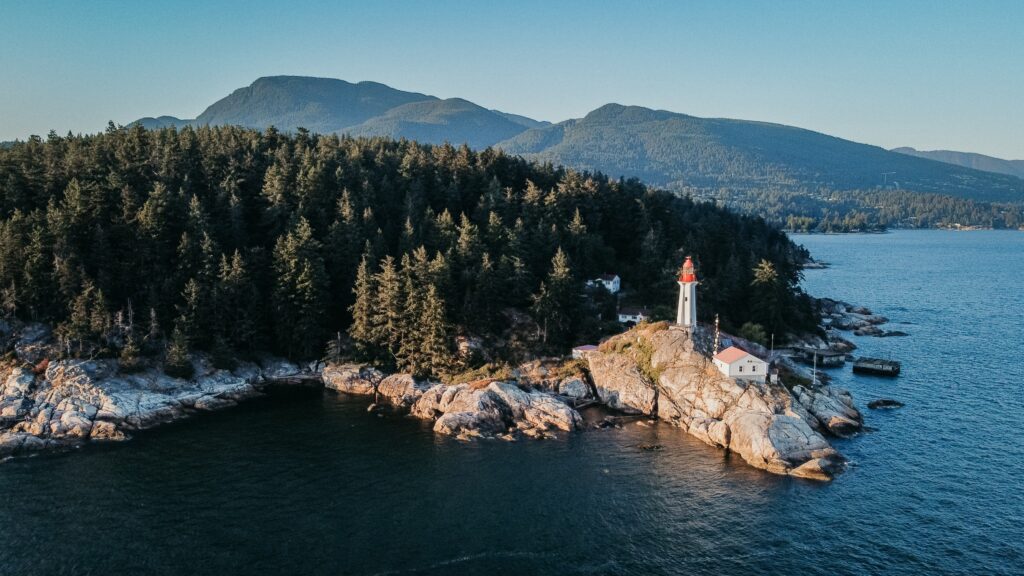 Hydroseeding is a process that involves spraying a mixture of water, seeds, fertilizer, and mulch onto the ground to establish vegetation. It is commonly used for landscaping, erosion control, and reclamation projects. The mixture, often referred to as a slurry, helps retain moisture, protects the seeds, and provides nutrients for germination. 
Hydroseeding offers advantages such as efficient and uniform coverage over large areas, effective erosion control, and cost-effectiveness compared to traditional methods. It is a versatile and time-efficient technique that promotes the growth of healthy lawns, landscapes, and vegetation on various types of terrain.
Environmental services refer to a wide range of professional services and practices focused on managing, preserving, and improving the natural environment. These services encompass various disciplines, including environmental consulting, remediation, conservation, and sustainability. Environmental service providers offer expertise in areas such as environmental impact assessments, pollution prevention, habitat restoration, waste management, and renewable energy solutions.
What is environmental services
We work to mitigate environmental risks, promote sustainable practices around your house, and ensure compliance with environmental goodness. Environmental services play a crucial role in addressing environmental challenges at the place, protecting mini ecosystems, and fostering a more sustainable and resilient future for communities.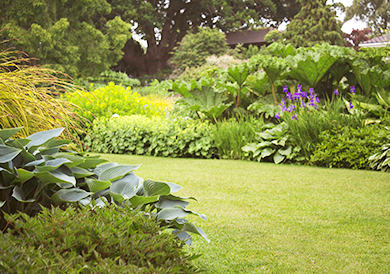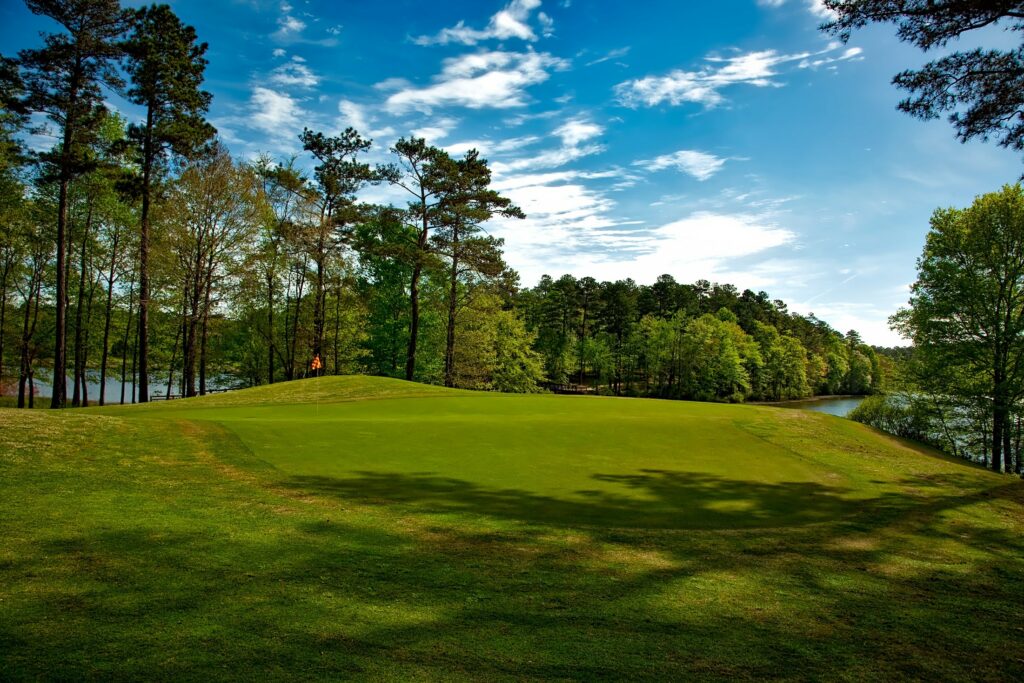 Hydroseeding is a preferred method for establishing vegetation due to its numerous advantages. Firstly, it provides efficient and uniform coverage over large areas, even on uneven terrain, ensuring consistent growth and a visually appealing landscape. Secondly, hydroseeding offers superior erosion control by creating a protective mulch layer that reduces soil erosion and runoff. This is particularly beneficial in areas prone to erosion or construction sites. Lastly, hydroseeding is cost-effective compared to traditional methods, saving on labor and material costs. It also allows for customization by using specific seed mixtures, promoting the use of native plants and adaptive species for ecological sustainability.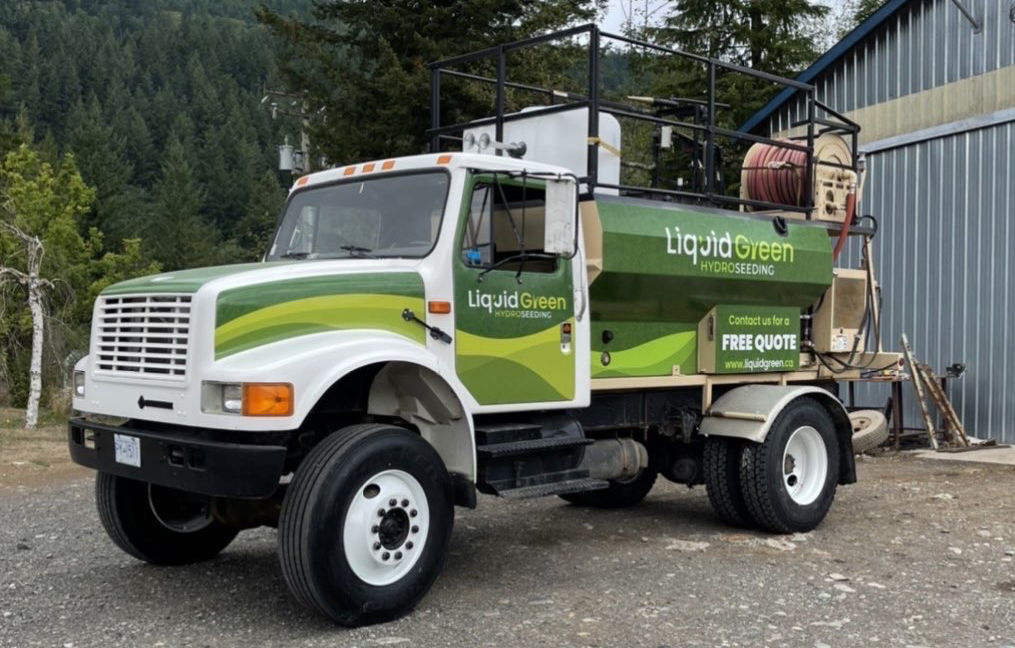 West Vancouver Hydroseeding Services
Five Main Hydroseeding Services We offer for West Vancouver BC
At Liquid Green Hydroseeding & Environmental Services, we offer a wide range of hydroseeding and lawn maintenance services tailored to meet the specific needs of our West Vancouver clients. Our West Vancouver Hydroseeding services include:
We use the latest hydroseeding techniques and high-quality products to provide our clients with superior coverage, faster germination, and a healthier lawn or landscape.
Our team of experts can help you maintain a healthy and beautiful lawn year-round. Our services include mowing, fertilizing, weed control, and more.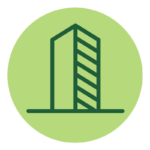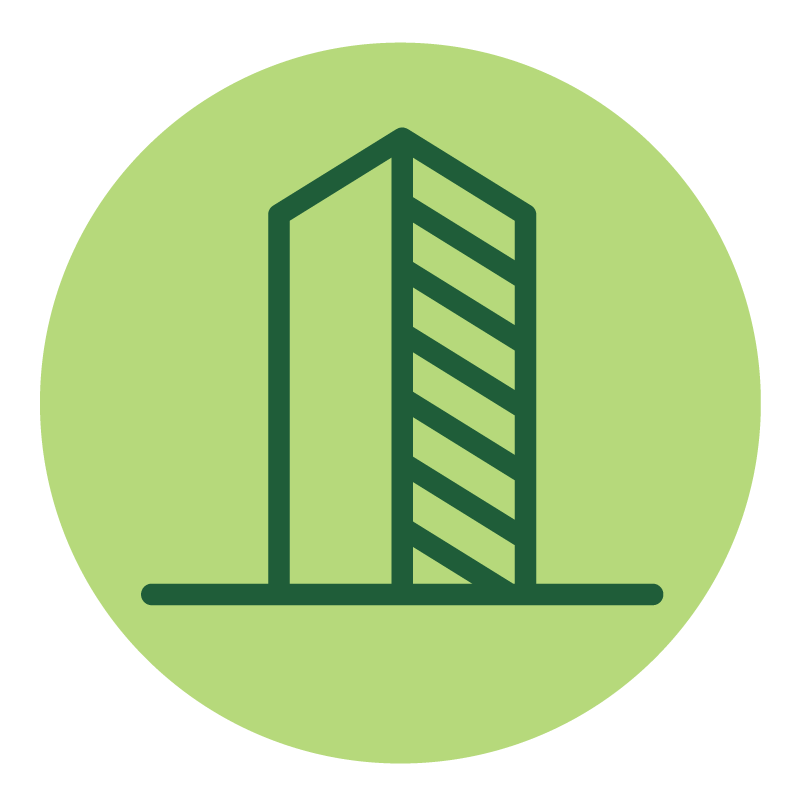 Delta's wet and rainy climate can cause erosion issues, but we can help. Our erosion control services include hydroseeding, sediment control, and slope stabilization.
Proper site preparation is key to the success of any lawn or landscaping project. We offer site grading, soil testing, and other site preparation services to ensure your project starts off on the right foot.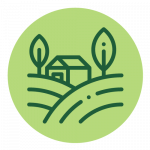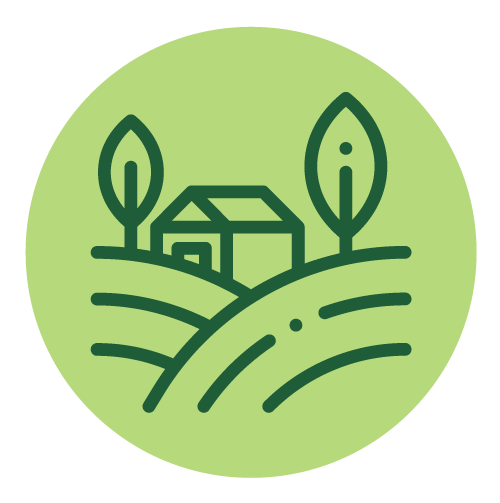 If your lawn is looking tired or damaged, we can help. Our lawn renovation services include overseeding, aeration, and topdressing to help rejuvenate your lawn.
Contact us today to learn more about our services and how we can help you achieve the lawn or landscape you've always wanted in Delta.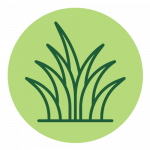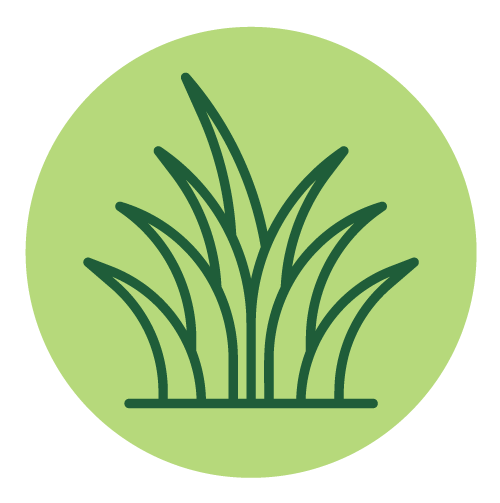 What our West Vancouver hydroseeding customers say about our Hydroseeding and Environmental services
"The team was professional, efficient, and completed the project on time. Our lawn looks lush and healthy, and we receive compliments from our neighbors all the time. Thank you, Liquid Green Hydroseeding!"
"I highly recommend Liquid Green for any lawn maintenance services. The team is knowledgeable, friendly, and always goes above and beyond to make sure our lawn looks its best. We appreciate their attention to detail and commitment to customer satisfaction."
"We've been using Liquid Green for two years for hydroseeding and landscaping services, and they never disappoint. The team is reliable, professional, and always delivers exceptional results. We highly recommend them to anyone looking for high level lawn care services."