Commercial and Residential
Spray on Grass Seed Canada
THAT LEAVES NEIGHBOURS JEALOUS!
Liquid Green offers spray on grass seed Canada otherwise know as "Hydroseeding" on a variety of different residential and commercial projects including lawn care, erosion, sediment control, and land reclamation. Liquid Green provides reasonable and accurate estimates for each job as no two jobs are the same. 
Depending on water sources, seed type, square footage and grade of job you will see new growth in a short few weeks and a lawn ready to mow in 4-6 weeks. Liquid Green only uses the best slow release hydro grass seed fertilizer technology available to establish a well formed landscape by spray on grass seed.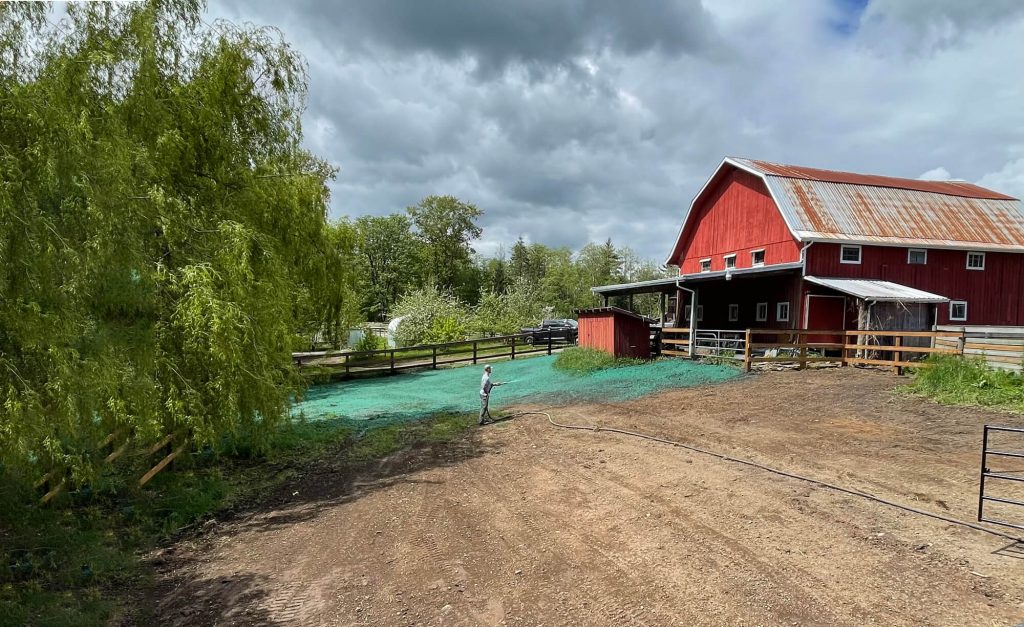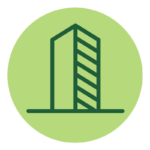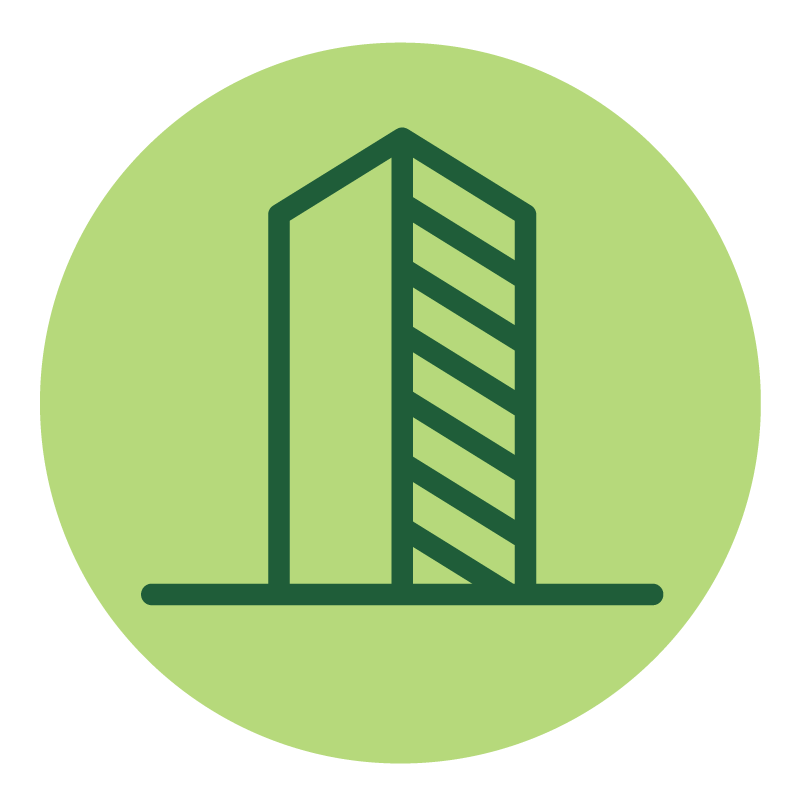 Hydroseeding is the most cost effect spray on grass seed planting method for most commercial and public projects including. Because of this it is perfect for ballparks, golf courses, and playgrounds – able to withstand the expected wear and tear. 
Also Liquid Green specializes in high traffic, heavy use requirements. Our expertise includes Sub divisions, Wetland Sites, Detention Ponds, Landfills, Parks, Schools, Horse Facilities, Freeways, Campuses, Hospitals, and more. Commercial Spray on Grass Hydroseeding is becoming the most popular route for any big or small contracting project and we fully stand behind that. Leaving you and your business with a reliable, yet affordable product.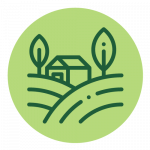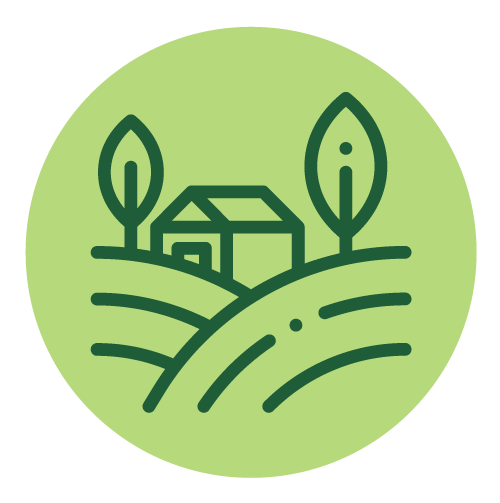 Residential hydroseeding is designed to make homeowners' yards a more beautiful place where friends and families can enjoy the lush, green grass in a quick/ affordable way, leaving you with the best results in the industry. Each type of hydroseeding serves a different purpose, which may involve using different types of seed mixtures, mulches, and other ingredients to establish a strong root system and achieve a vibrant, full lawn. When spraying for residential customers we always recommend using top tier material (which we will suggest) to ensure the best outcome, providing your home with the most beautiful lawn on the block.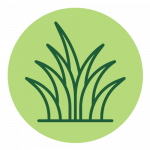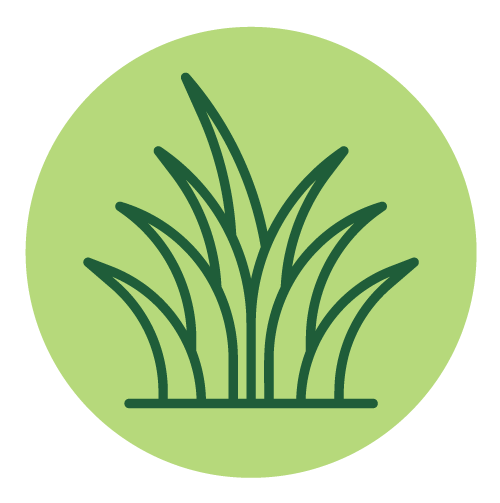 Hydroseeding is an economical/ affordable spray on grass way to establish fresh growth in a pasture from 1/4-100 acres or more. Spraying massive plots of land is our specialty. This creates a blanket which holds seed in place, retains moisture and helps the seed germinate quickly. Liquid Green has the means and knowledge to provide a wide variety of seed blends that are right for you. For pastures, keeping your animals fed, safe, and in comfort is on our top priorities list which is why we will offer you the finest seed and mulch. Not only does it have the benefits for a high feed value but some pasture blends can also be cut and bailed for hay.
Proper Irrigation
Hydroseed is a vegetation planting process which like all vegetation requires water to grow. We recommend for the first 6-8 weeks to keep the hydroseeded area consistently damp. The weather and time of year will make a vast difference in the frequency and duration of your watering needs. A moist seed is a happy seed, keeping it this way will ensure the seed has an adequate water supply ensuring a quick and heathy germination process. Without proper irrigation your seed will sit dormant and no growth will occur.
Quality Soil
A healthy base is crucial to any project. We always recommend using a blended topsoil mix containing composted organic materials, sand and manure. A quality, nutrient dense mixture will give your project the best possible chance at growth. We offer free soil testing to your project and have additional topsoil alternatives that we can apply to turn a lacking base into a nutrient rich base. It is crucial that your topsoil is free of weeds as the hydro slurry mixture contains high levels of fertilizers which will in return feed any existing weeds helping them grow.
Weed Control
For any weeds that come through in your newly established vegetation, we advise to wait a minimum of 12 weeks before applying any herbicides or pesticides. Failure to do so before this timeline has elapsed can result in damaged vegetation.
What is the best seed for my project?
Each project may require a specific seed or seed blend tailored to each specific site. We can offer a wide variety of different seeds that are designed specifically for an array of different applications. Please ask us about our extensive seed supply to see what is best suited for your project.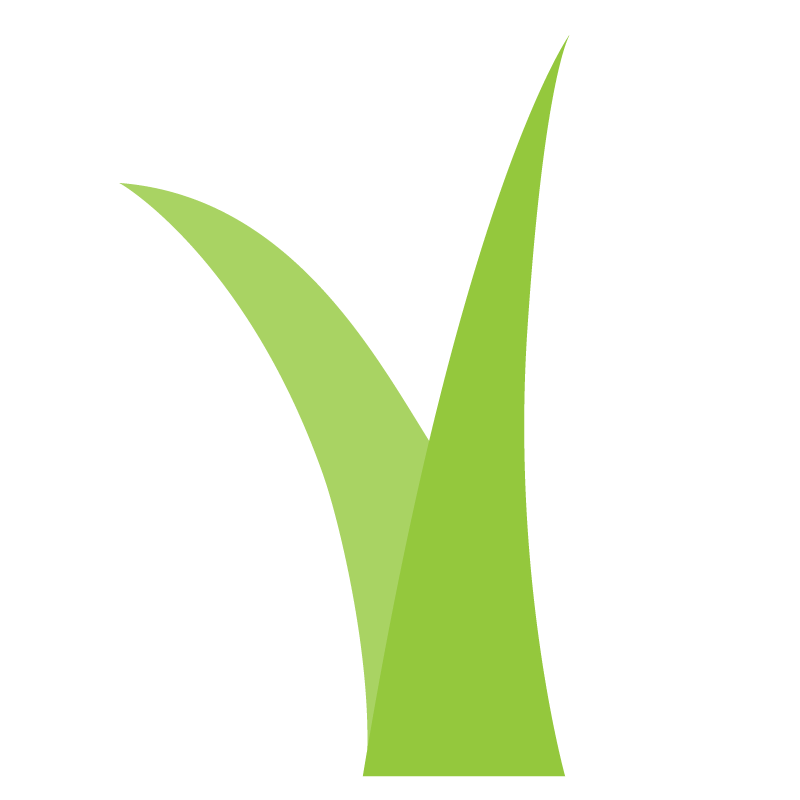 We have a Finn T120 Hydroseeder mounted on an international 4800 4×4 compact semi that can get in almost any space and up grades with up to 200 ft of hose. With the T120, we can spray up to 1/3 of an acre in a single mixed load. 
Learn more about Liquid Green!