Hydroseeding North Vancouver
Spray on Grass Seed in North Vancouver Area
Hydroseeding, also known as hydraulic mulch seeding, is a method of establishing vegetation, particularly grass, on large areas of land. It is commonly used in landscaping, erosion control, and reclamation projects.
The hydroseeding process involves mixing water, seed, fertilizer, and a fiber mulch material in a hydroseeder tank. The fiber mulch, often made from wood or paper, helps retain moisture and protect the seeds from erosion. Sometimes tackifiers or bonding agents are added to help the mulch adhere to the soil.
Hydroseeding North Vancouver Area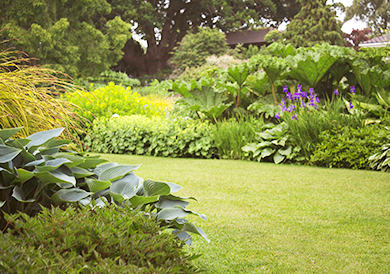 One of the significant advantages of hydroseeding over traditional methods is its superior erosion control capabilities. The mulch material used in hydroseeding forms a protective layer over the soil, preventing erosion caused by wind, rain, and other environmental factors.
This layer helps retain moisture, stabilizes the soil, and reduces sediment runoff, making it an effective solution for controlling erosion on slopes, construction sites, and areas prone to erosion.
Hydroseeding provides efficient and uniform coverage over large areas, even on uneven terrain. The slurry created during the hydroseeding process allows for an even distribution of seeds, fertilizer, and mulch, ensuring that each area receives the necessary nutrients and moisture for seed germination.
This uniform coverage results in a consistent growth pattern, which is visually appealing and promotes a healthier landscape. Additionally, the hydroseeding process allows for a coverage rate that is approximately 1.5 times longer than traditional methods, making it a time-efficient solution for establishing vegetation over expansive areas.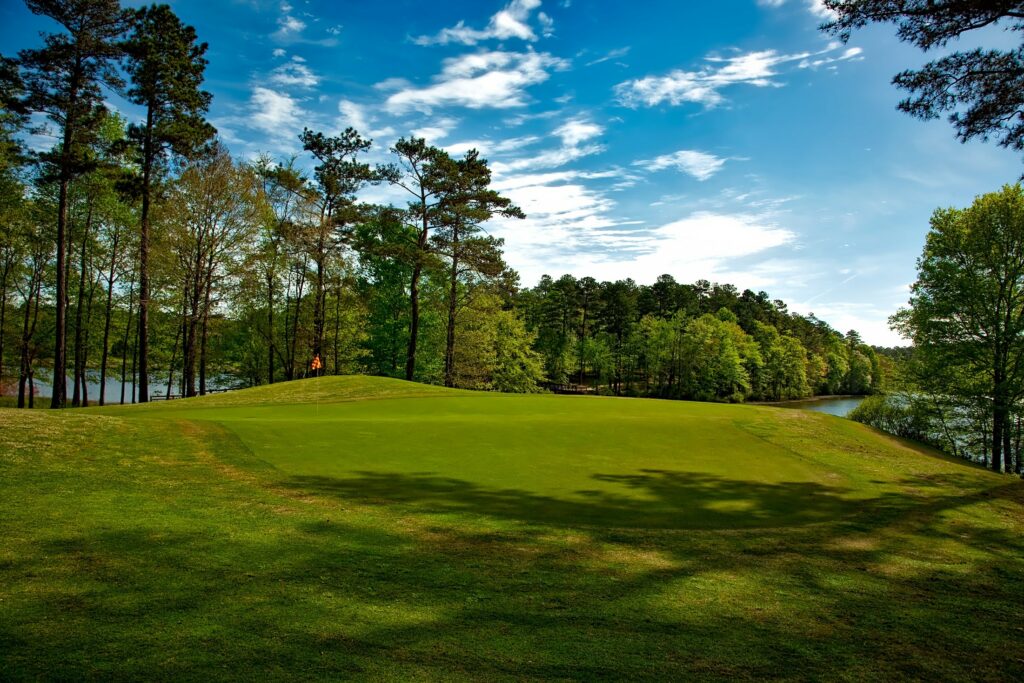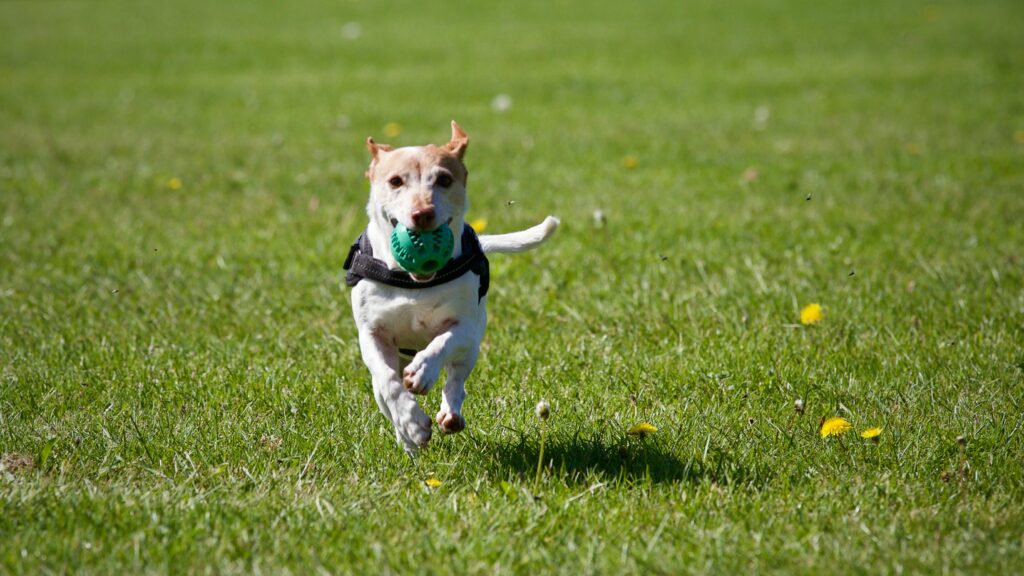 Hydroseeding is generally more cost-effective compared to traditional methods such as sodding or hand-seeding. The equipment used in hydroseeding allows for quick and efficient application, reducing labor costs and installation time.
Additionally, the materials used in hydroseeding, such as seed, fertilizer, and mulch, tend to be less expensive compared to sod. Overall, hydroseeding can provide significant cost savings, making it a preferred option for large-scale landscaping and reclamation projects.
Hydroseeding in North Vancouver can provide several benefits that cater to its unique needs
A introduction of our Hydroseeding services in North Vanoucer BC
North Vancouver, like many areas with hilly or sloped terrain, may be susceptible to erosion due to heavy rainfall or construction activities. Hydroseeding offers excellent erosion control by providing a protective layer of mulch that helps retain moisture and stabilize the soil. This is particularly important in areas prone to erosion, as it helps prevent sediment runoff, soil displacement, and the loss of valuable topsoil.
North Vancouver has a diverse natural environment and ecosystems. Hydroseeding allows for the customized selection of seed mixtures, which can include a variety of native or adaptive plant species. By using local or region-specific seeds, hydroseeding promotes the establishment of vegetation that is well-suited to the local climate, soil conditions, and ecological requirements. This supports the preservation of biodiversity and contributes to the overall health and resilience of the local ecosystem.
North Vancouver, being a metropolitan area, often requires landscaping and reclamation projects on a larger scale. Hydroseeding offers a time-efficient and cost-effective solution for such projects. The equipment used in hydroseeding can cover large areas quickly and evenly, allowing for efficient establishment of vegetation. This is especially beneficial when working on expansive parks, road embankments, or restoration projects where traditional seeding methods may be time-consuming or challenging to implement.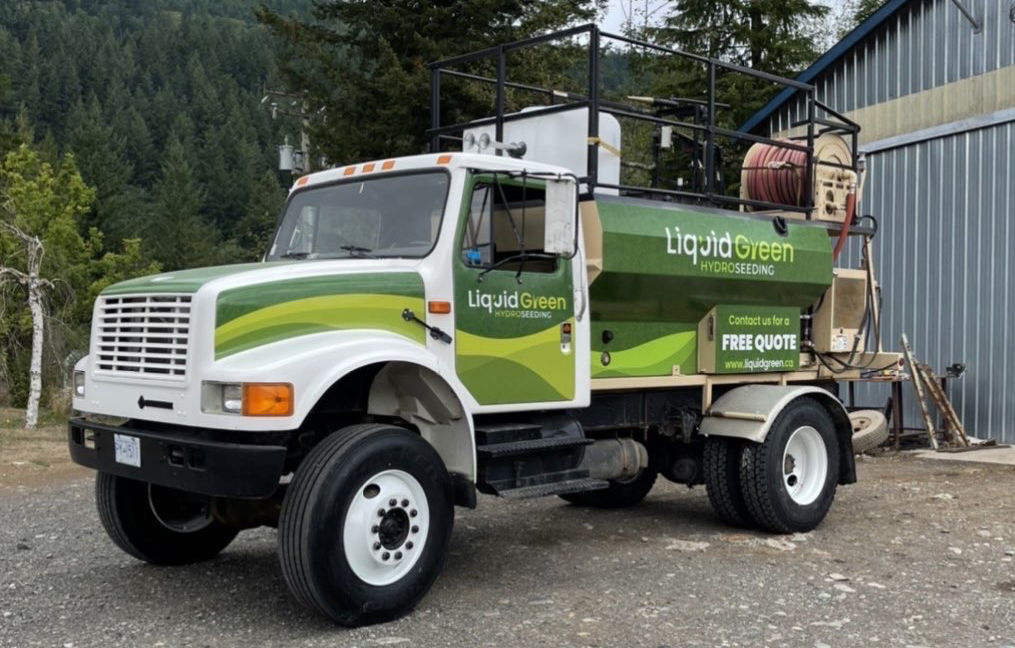 Hydroseeding North Vancouver Services
Five Main Hydroseeding Services We offer for North Vancouver BC
At Liquid Green Hydroseeding & Environmental Services, we offer a wide range of hydroseeding and lawn maintenance services tailored to meet the specific needs of our North Vancouver clients. Our Hydroseeding North Vancouver services include:
We use the latest hydroseeding techniques and high-quality products to provide our clients with superior coverage, faster germination, and a healthier lawn or landscape.
Our team of experts can help you maintain a healthy and beautiful lawn year-round. Our services include mowing, fertilizing, weed control, and more.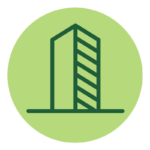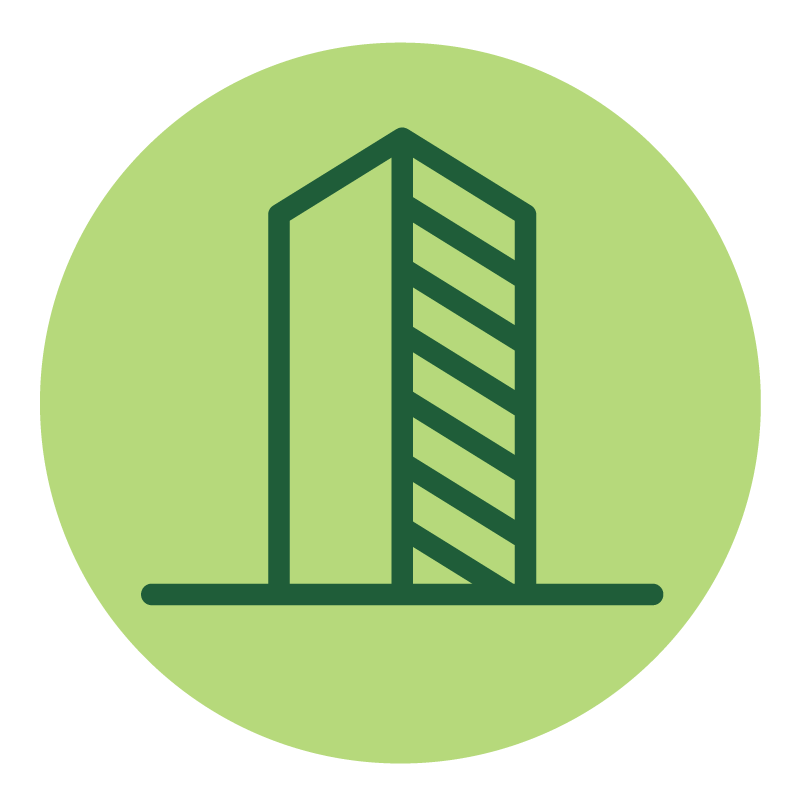 North Vancouver's wet and rainy climate can cause erosion issues, but we can help. Our erosion control services include hydroseeding, sediment control, and slope stabilization.
Proper site preparation is key to the success of any lawn or landscaping project. We offer site grading, soil testing, and other site preparation services to ensure your project starts off on the right foot.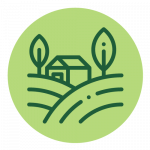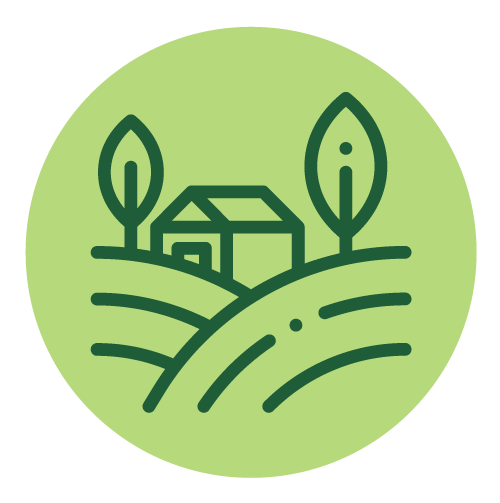 If your lawn is looking tired or damaged, we can help. Our lawn renovation services include overseeding, aeration, and topdressing to help rejuvenate your lawn.
Contact us today to learn more about our services and how we can help you achieve the lawn or landscape you've always wanted in Delta.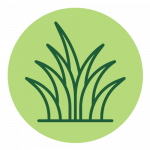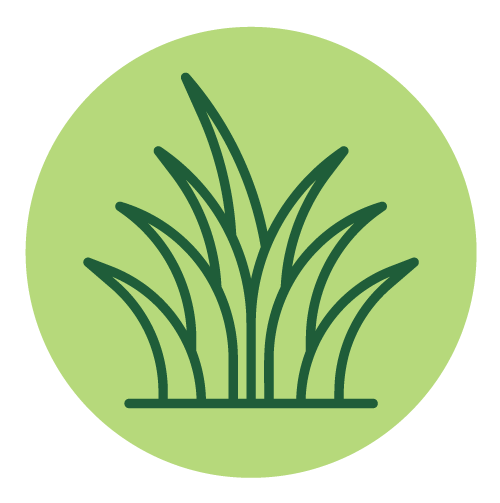 What our customers say about our Hydroseeding and Environmental services
"The team was professional, efficient, and completed the project on time. Our lawn looks lush and healthy, and we receive compliments from our neighbors all the time. Thank you, Liquid Green Hydroseeding!"
"I highly recommend Liquid Green for any lawn maintenance services. The team is knowledgeable, friendly, and always goes above and beyond to make sure our lawn looks its best. We appreciate their attention to detail and commitment to customer satisfaction."
"We've been using Liquid Green for two years for hydroseeding and landscaping services, and they never disappoint. The team is reliable, professional, and always delivers exceptional results. We highly recommend them to anyone looking for high level lawn care services."