Spray on Grass Seed Serve Vancouver Area
Hydroseeding is a popular method for planting grass and other vegetation in Vancouver BC. The process involves mixing seed, fertilizer, mulch, and water in a machine known as a hydroseeder. The mixture is then sprayed onto the soil using a hose.

Hydroseeding is widely used for landscaping, erosion control, and revegetation projects in the Vancouver BC area. The benefits of hydroseeding include faster germination and growth, better moisture retention, and less soil erosion compared to traditional seeding methods. Additionally, hydroseeding offers many advantages over sodding, such as the ability to cover large areas quickly and at a lower cost.

Overall, hydroseeding is a reliable and cost-effective way to establish new vegetation in Vancouver BC. It is particularly useful for areas with difficult terrain, limited access, or environmental challenges, such as steep slopes or disturbed soil.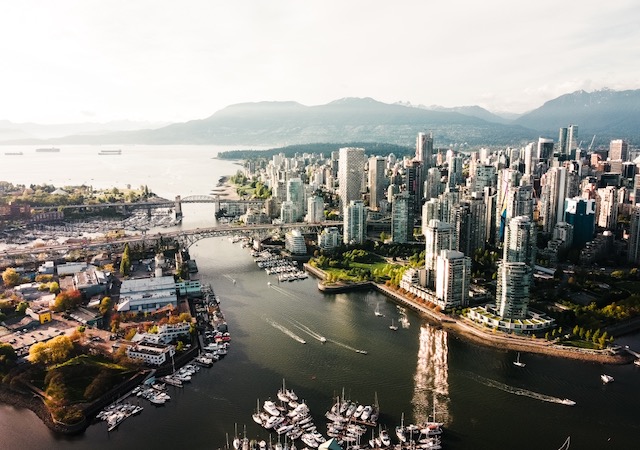 Hydroseeding is undeniably the most cost-effective method available when compared to traditional methods such as sodding or hand-seeding. With the use of our smart equipment, hydroseeding is the fastest and most efficient method, which can effectively reduce both installation time and labor costs. We are the best team for hydroseeding in Vancouver BC because we offer state-of-the-art equipment, knowledge, and expertise in this area. 
Trust us for all of your hydroseeding needs, and you won't regret it. Choose our Vancouver Hydroseeding team for a seamless hydroseeding process that will be quick, efficient, and cost-effective.
Did you know that hydroseeding has a lot of benefits over other traditional methods? For one, it's really effective at controlling erosion. When the mulch material is sprayed over the soil, it creates a protective layer that helps prevent erosion from rain, wind, and other environmental factors. It's a great way to keep your soil secure and protect it from damage. So if you're looking for an eco-friendly solution to erosion control, hydroseeding might just be the answer you're looking for!
The top layer of soil plays a crucial role in keeping the land healthy. Not only does it help keep the ground hydrated, but it also prevents erosion and reduces the amount of dust and other particles that can make their way into sensitive areas. In fact, it's one of the best tools we have for managing erosion on slopes, building sites, and any other area where erosion is a concern.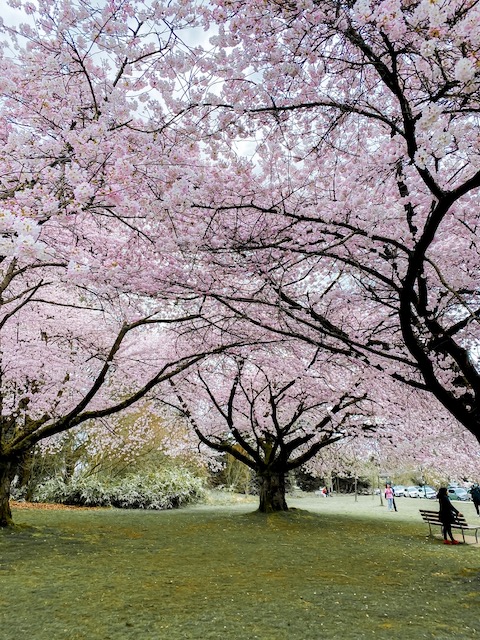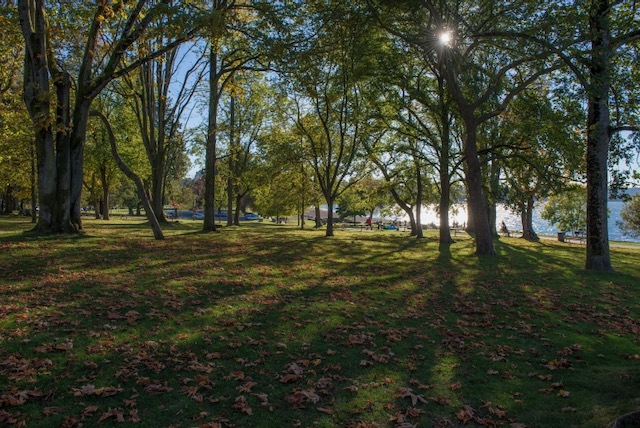 Hydroseeding confidently offers efficient and consistent coverage for vast areas, regardless of uneven land. The mixture produced during hydroseeding uniformly distributes seeds, fertilizer, and mulch to guarantee that every part obtains essential nutrients and moisture for successful seed germination.
Our Vancouver Hydroseeding team takes pride in our hydroseeding process, which guarantees a visually appealing and healthy landscape through uniform coverage. With our method, you can expect a coverage rate that is approximately 1.5 times longer than traditional methods, allowing for an efficient solution in establishing vegetation over large areas. We understand the importance of a lush landscape and our team is committed to providing exceptional service with a focus on quality and longevity.
Hydroseeding can help Vancouver client in many ways that suit its specific requirements
a introduction of our Hydroseeding Vancouver services in BC
Hydroseeding is a versatile and effective method of establishing vegetation that can offer numerous benefits to clients in Vancouver, a city known for its lush landscapes and environmental consciousness. Whether it's for residential, commercial, or environmental restoration purposes, hydroseeding presents a range of advantages that are particularly well-suited to the unique requirements of Vancouver's climate and terrain. Here's a closer look at how hydroseeding can assist Vancouver clients in achieving their landscaping goals:
Rapid Establishment of Vegetation:
Hydroseeding involves spraying a slurry of water, seeds, fertilizer, and stabilizing agents onto the desired area. This mixture helps seeds germinate quickly, leading to a faster establishment of vegetation compared to traditional seeding methods. In Vancouver's relatively mild climate, hydroseeding can harness the ample moisture to accelerate plant growth and create vibrant landscapes in a shorter timeframe.
Customized Seed Mixtures:
Vancouver's diverse climate zones, from the coastal areas to the mountains, demand plant species that can thrive in various conditions. Hydroseeding allows for the creation of customized seed mixtures that are tailored to the specific needs of each client. This means selecting plants that are well-suited to Vancouver's temperature fluctuations, rainfall patterns, and soil types, ensuring a more successful and sustainable outcome.
Water Efficiency:
Vancouver places a strong emphasis on water conservation. Hydroseeding promotes efficient water usage by retaining moisture around seeds, reducing the need for constant irrigation. The hydroseed mixture's mulch components assist in moisture retention, minimizing water wastage and supporting sustainable landscaping practices.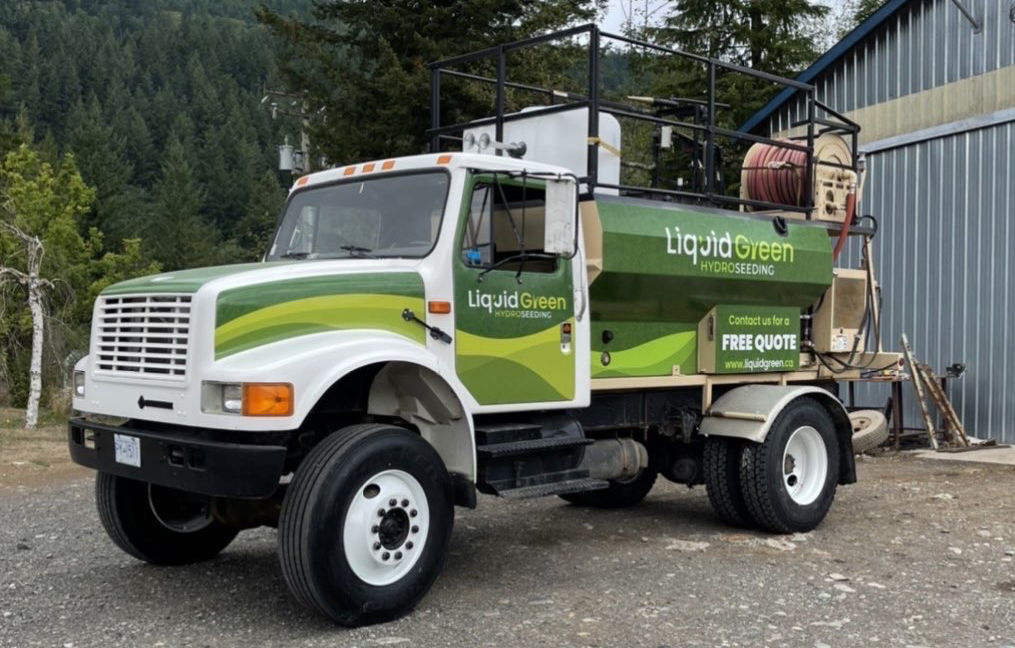 Hydroseeding Vancouver Services
Five Main Hydroseeding Services We offer for Vancouver BC
At Liquid Green Hydroseeding & Environmental Services, we offer a wide range of hydroseeding and lawn maintenance services tailored to meet the specific needs of our hydroseeding Vancouver clients. Our Hydroseeding Vancouver services include:
We use the latest hydroseeding techniques and high-quality products to provide our clients with superior coverage, faster germination, and a healthier lawn or landscape.
Our team of experts can help you maintain a healthy and beautiful lawn year-round. Our services include mowing, fertilizing, weed control, and more.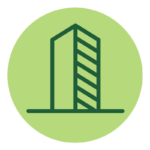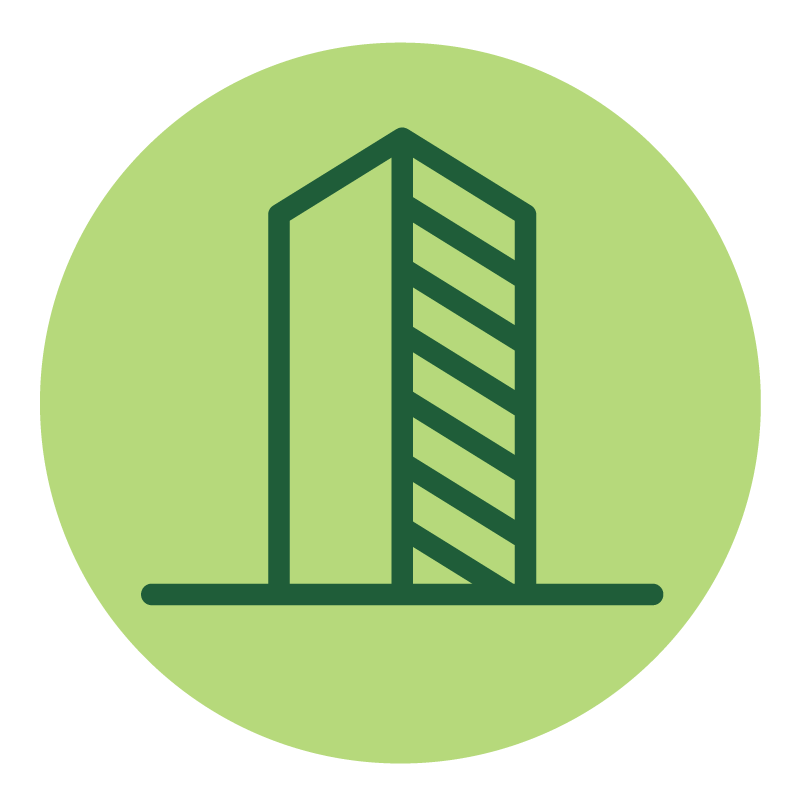 Wet and rainy climate can cause erosion issues, but we can help. Our erosion control services include hydroseeding, sediment control, and slope stabilization.
Proper site preparation is key to the success of any lawn or landscaping project. We offer site grading, soil testing, and other site preparation services to ensure your project starts off on the right foot.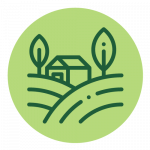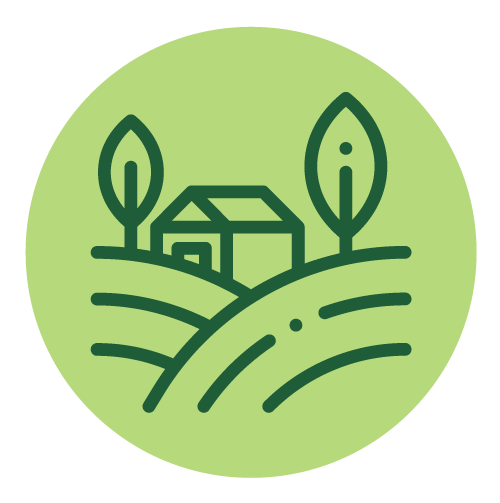 If your lawn is looking tired or damaged, we can help. Our lawn renovation services include overseeding, aeration, and topdressing to help rejuvenate your lawn.
Contact us today to learn more about our services and how we can help you achieve the lawn or landscape you've always wanted in Delta.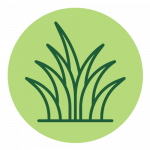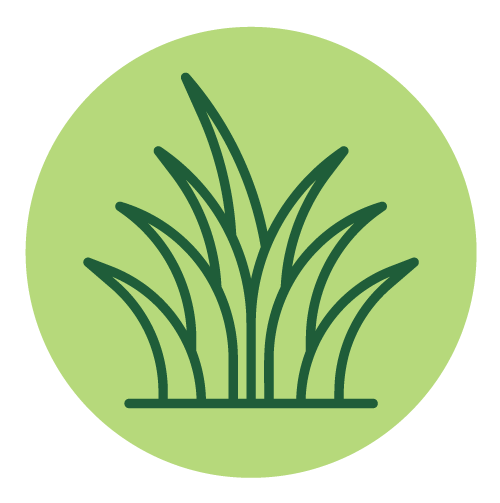 What our customers say about our Hydroseeding and Environmental services
"The team was professional, efficient, and completed the project on time. Our lawn looks lush and healthy, and we receive compliments from our neighbors all the time. Thank you, Liquid Green Hydroseeding!"
"I highly recommend Liquid Green for any lawn maintenance services. The team is knowledgeable, friendly, and always goes above and beyond to make sure our lawn looks its best. We appreciate their attention to detail and commitment to customer satisfaction."
"We've been using Liquid Green for two years for hydroseeding and landscaping services, and they never disappoint. The team is reliable, professional, and always delivers exceptional results. We highly recommend them to anyone looking for high level lawn care services."