Spray on Grass Seed in Delta
Discover the Benefits of Hydroseeding in Delta's Unique Landscape
a introduction of our Hydroseeding services in Delta BC
Delta is a beautiful and diverse community located in the heart of the Lower Mainland in British Columbia, Canada. Known for its rich agricultural history, Delta is home to a wide variety of landscapes, including farmland, wetlands, forests, and urban areas.
At Liquid Green Hydroseeding, we understand the unique characteristics of the Delta environment and the challenges that come with maintaining a healthy lawn or landscape in this region. The soil in Delta is often characterized by high levels of sand and silt, which can make it difficult for traditional grass seed to take root and thrive. Additionally, Delta's climate can be wet and rainy, which can cause erosion and other issues if proper lawn maintenance techniques are not used.
That's where Delta hydroseeding comes in. Hydroseeding is a cost-effective and efficient way to establish a healthy and vibrant lawn or landscape in Delta. By using a slurry of water, seed, fertilizer, and other additives, hydroseeding provides better coverage and faster germination than traditional seeding methods. Additionally, hydroseeding can help prevent erosion and other environmental issues that are common in Delta.
Whether you're a homeowner or a business owner in Delta, we're here to help you create and maintain a beautiful and healthy lawn or landscape. Contact us today to learn more about our hydroseeding services and how we can help you achieve your lawn care goals.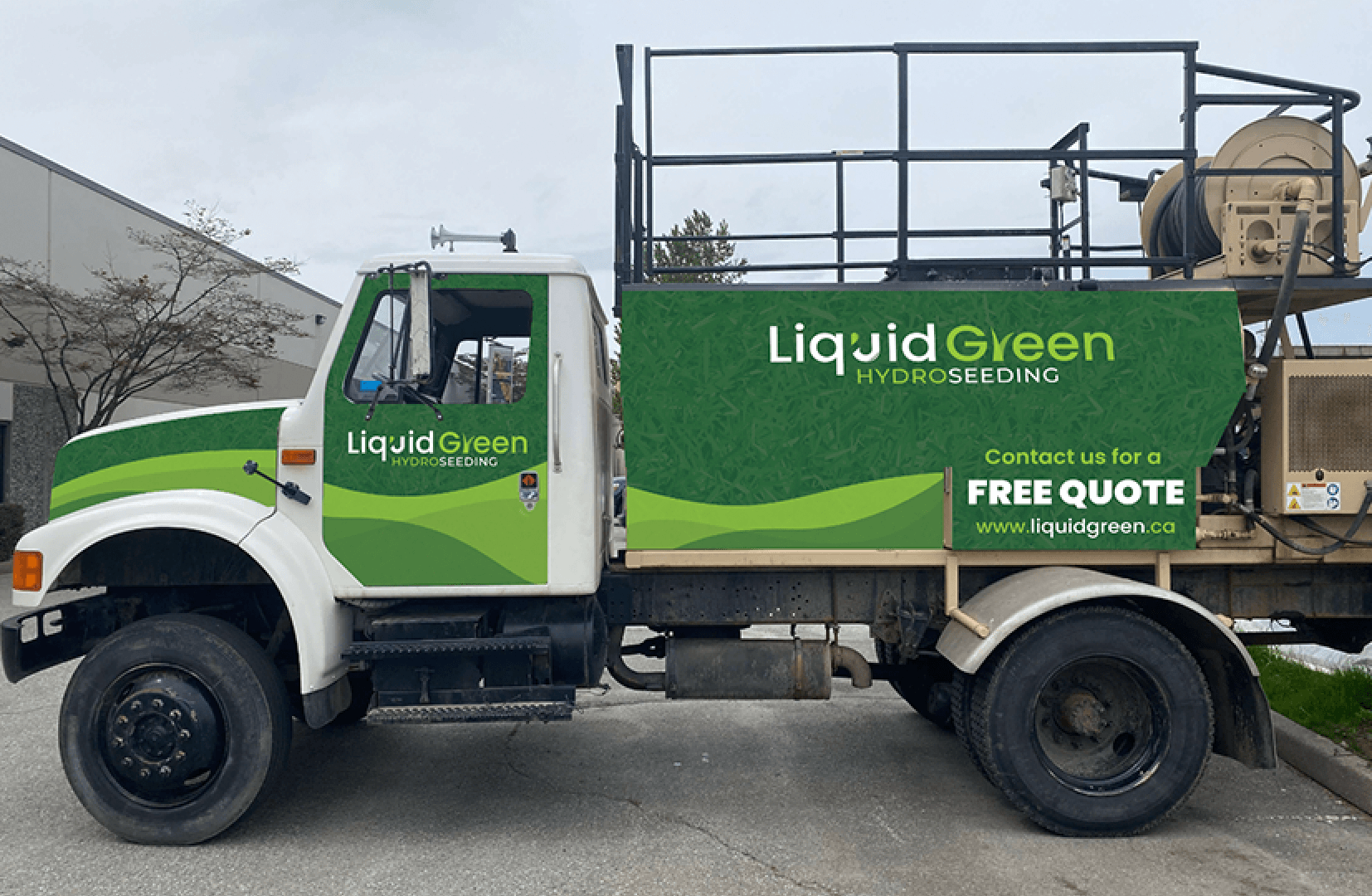 Delta Hydroseeding Services
Five Main Hydroseeding Services We offer for Delta
At Liquid Green Hydroseeding, we offer a wide range of hydroseeding and lawn maintenance services tailored to meet the specific needs of our Delta clients. Our Delta Hydroseeding services include:
We use the latest hydroseeding techniques and high-quality products to provide our clients with superior coverage, faster germination, and a healthier lawn or landscape.
Our team of experts can help you maintain a healthy and beautiful lawn year-round. Our services include mowing, fertilizing, weed control, and more.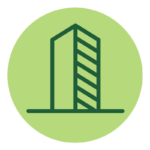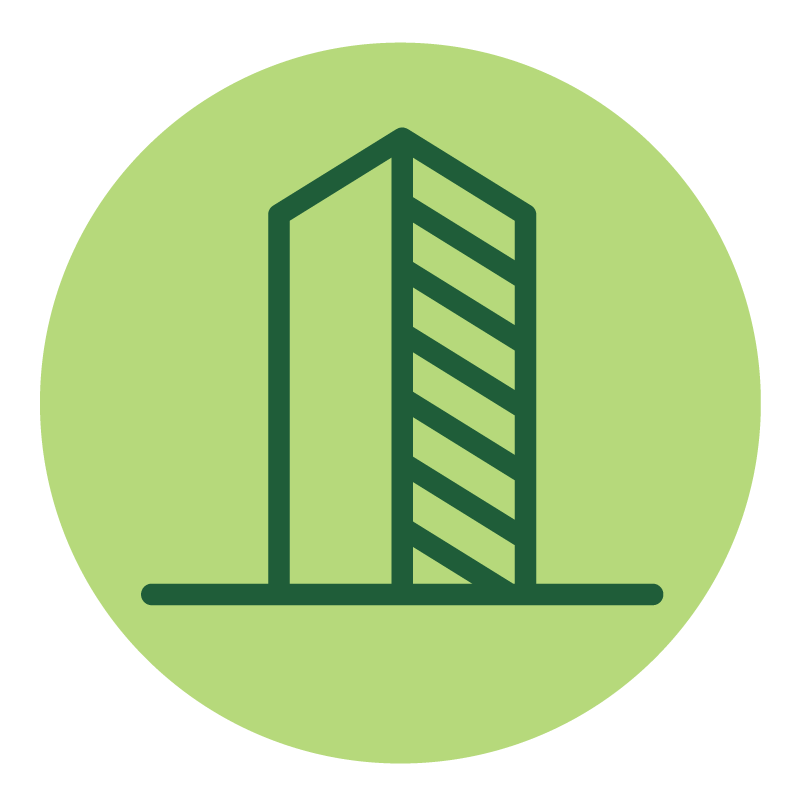 Delta's wet and rainy climate can cause erosion issues, but we can help. Our erosion control services include hydroseeding, sediment control, and slope stabilization.
Proper site preparation is key to the success of any lawn or landscaping project. We offer site grading, soil testing, and other site preparation services to ensure your project starts off on the right foot.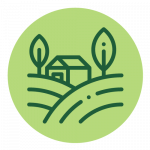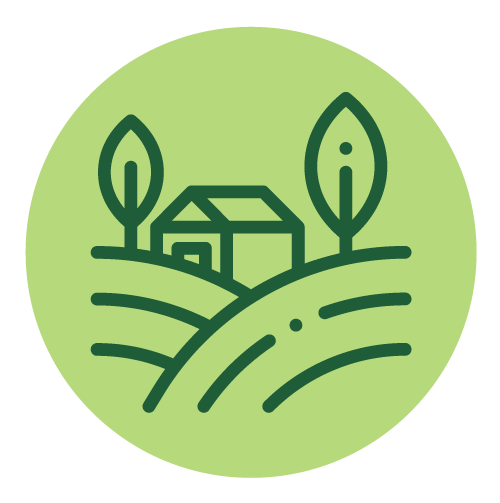 If your lawn is looking tired or damaged, we can help. Our lawn renovation services include overseeding, aeration, and topdressing to help rejuvenate your lawn.
Contact us today to learn more about our services and how we can help you achieve the lawn or landscape you've always wanted in Delta.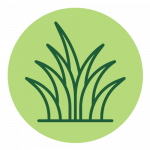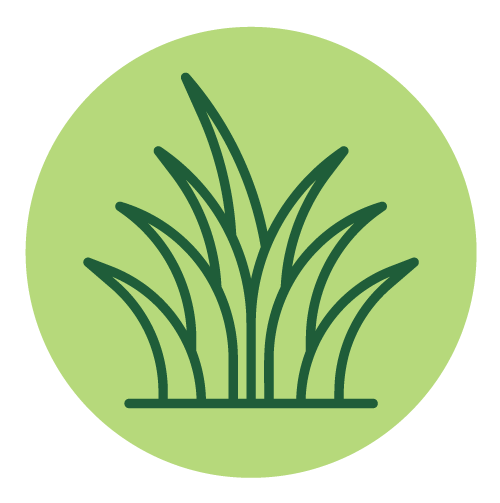 At Liquid Green Hydroseeding, we proudly serve the entire Delta area, including the following neighborhoods and municipalities:
Our hydroseeding and lawn maintenance services are available to clients in Ladner, a charming community known for its rich history, beautiful parks, and vibrant downtown area.
We also offer our services to clients in Tsawwassen, a bustling community with easy access to the BC Ferries terminal and the US border.

Our team is available to clients in North Delta, an area with a mix of residential and commercial properties and a variety of parks and trails to explore.

No matter where you are located in Delta, we can help you achieve a beautiful and healthy lawn or landscape. Contact us today to schedule a consultation and learn more about our services.
Click here to learn more about Delta hydroseeding services at Liquid Green!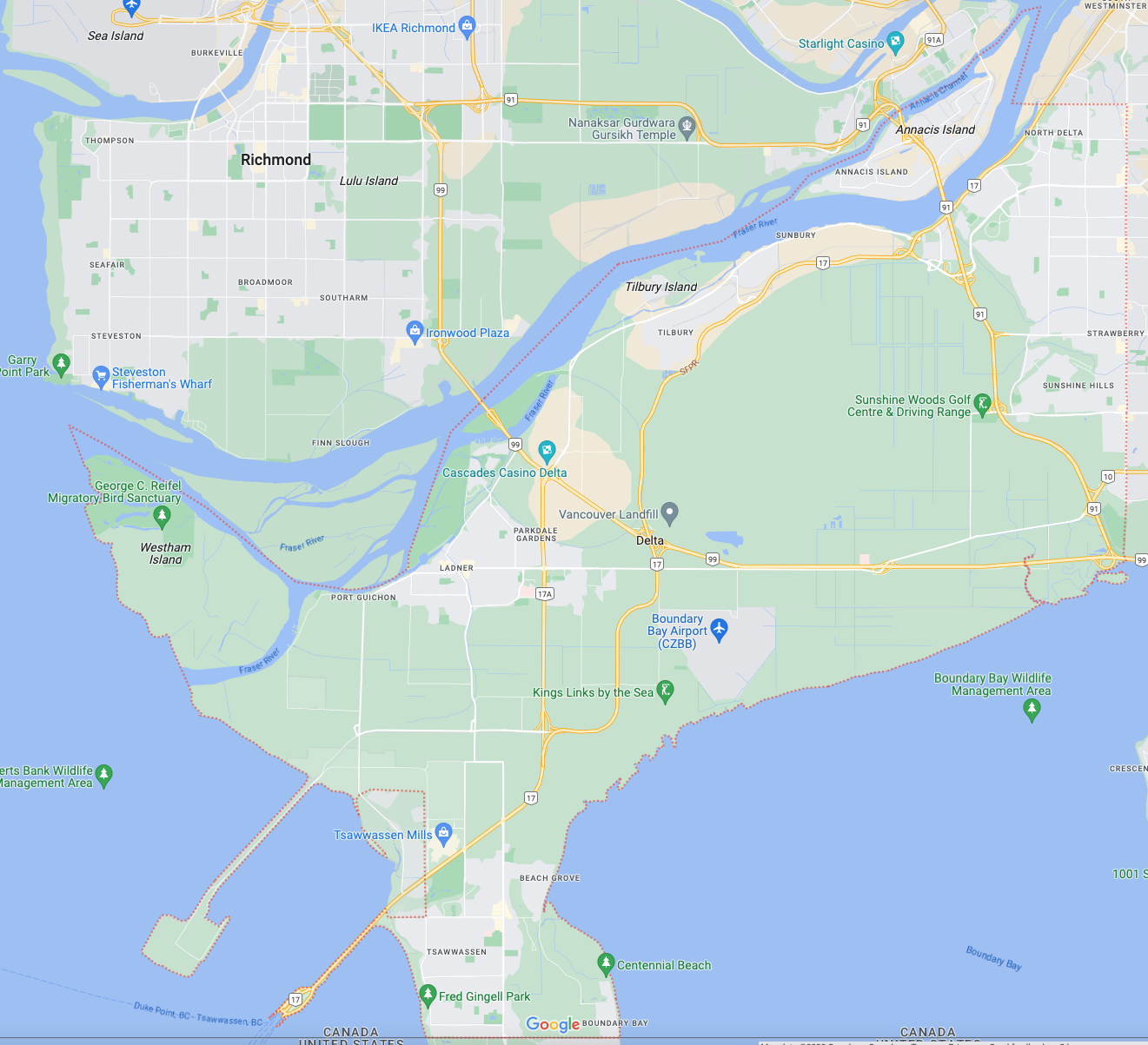 Delta is comprised of three distinct communities: North Delta, Ladner, and Tsawwassen. Each of these areas offers unique features and attractions. North Delta is home to many parks and green spaces, making it an ideal location for outdoor activities. Ladner, located along the Fraser River, is known for its fishing industry and charming downtown area. Tsawwassen is a coastal community with a beautiful beach and bustling commercial area. Overall, Delta provides a diverse range of landscapes and opportunities for its residents and visitors.

What our customers say about our Delta Hydroseeding services
"The team was professional, efficient, and completed the project on time. Our lawn looks lush and healthy, and we receive compliments from our neighbors all the time. Thank you, Liquid Green Hydroseeding!"
"I highly recommend Liquid Green for any lawn maintenance services. The team is knowledgeable, friendly, and always goes above and beyond to make sure our lawn looks its best. We appreciate their attention to detail and commitment to customer satisfaction."
"We've been using Liquid Green for two years for hydroseeding and landscaping services, and they never disappoint. The team is reliable, professional, and always delivers exceptional results. We highly recommend them to anyone looking for high level lawn care services."