Spray grass, hydro seeding, and yard maintenance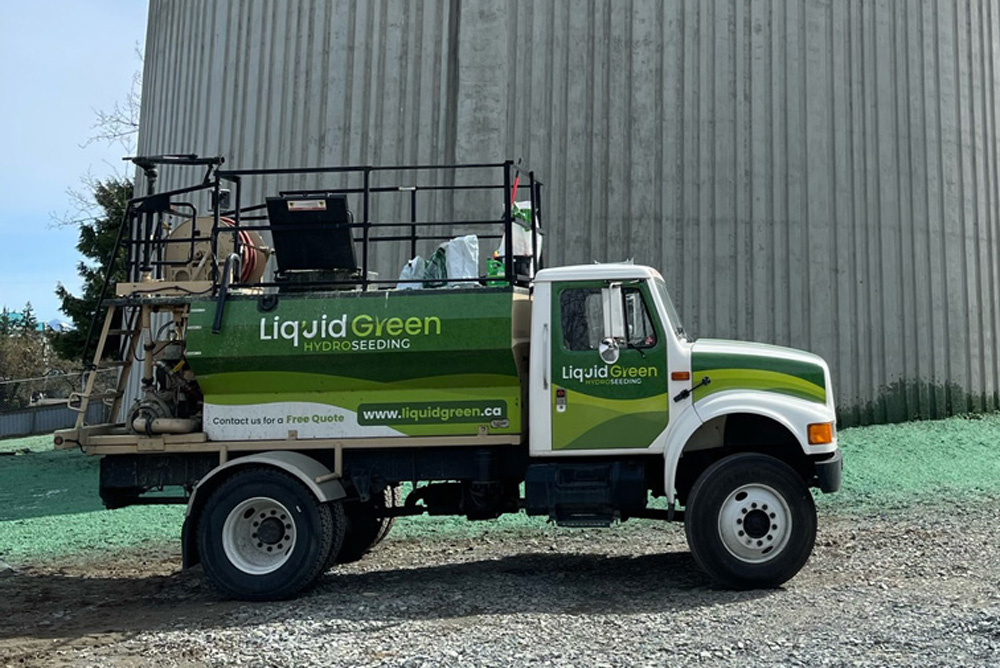 We have a Finn T120 Hydroseeder mounted on an international 4800 4×4 compact semi that can get in almost any space and up grades with up to 200 ft of hose. With the T120, we can spray up to 1/3 of an acre in a single mixed load. 
Learn more about our services and why our Hydroseeder truck can tackle your next job!